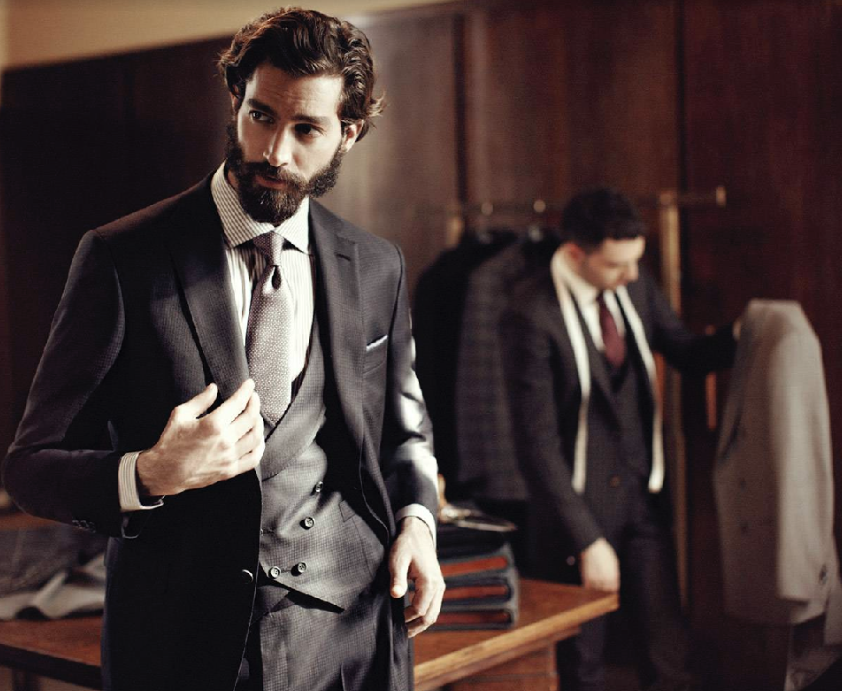 About Us
Bespoke Tailor & Personal Stylist
From the Hollywood A-List to the Forbes B-List, America's most stylish and successful men and women trust their image to Ezra Cayman Bespoke Couture. While relatively unknown to the general public, Ezra Cayman's custom clothing clients include Fortune 50 CEOs, Grammy and Oscar winning entertainers, billionaires and NBA, NFL and Rock n Roll Hall of Famers.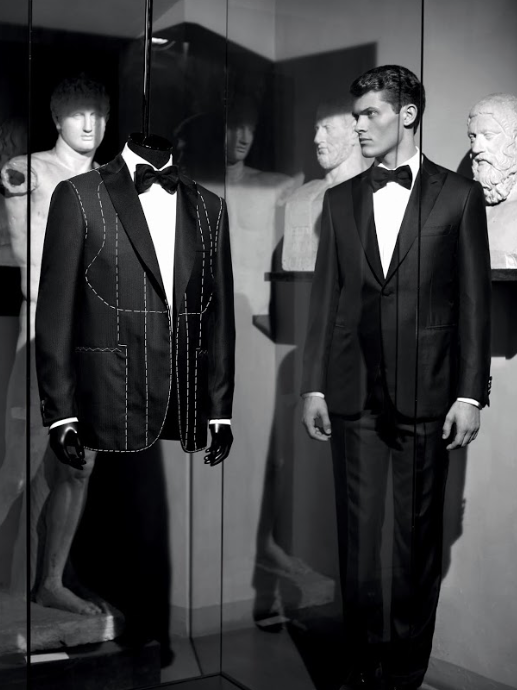 True Bespoke
Unparalleled Quality
Ezra Cayman offers garments made in the USA, made in Italy and 100% handmade on Savile Row in London — which, when combined with our unrivaled fabric selection from the world's top fabric mills, results in the highest quality suits and shirts available in the Western Hemisphere.
Even our entry-level garments exceed the quality of anything available at Sak's or Neiman Marcus and, because we spend virtually nothing on storefronts or marketing, we are able to deliver them right to your doorstep at 1/2 the price!
Ezra Cayman also provides clients with designer-quality bespoke shoes, hats, polos, denim, leather jackets, bags, belts, ties, jewelry, golfwear, womenswear and much more; we can even reconstruct your favorite pair of Nikes or Reeboks in alligator or python. The boundaries of your imagination are your only limitation!
Ready to wear
online store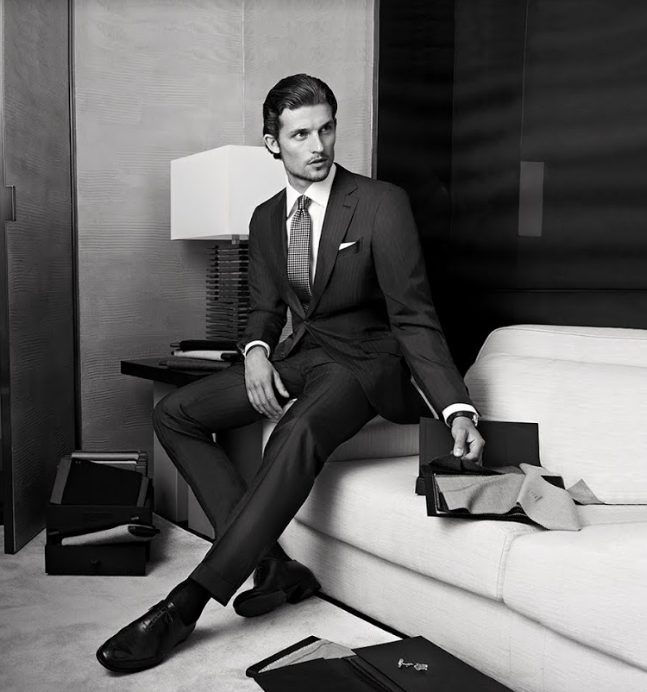 In-Home Service
By Appointment Only
Ezra Cayman Bespoke Couture combines the world's
finest fabrics
and the world's
finest tailors
and brings it all to your doorstep for the most efficient and convenient shopping experience possible. We work mostly with clients in SF, LA and NYC, but we do travel to other cities from time to time upon request. If you are interested in updating your wardrobe, please contact us to schedule an appointment today.
Testimonials
"I didn't appreciate fine clothes until I tried Ezra Cayman Bespoke Couture"
"I would definitely recommend Ezra Cayman Bespoke Couture to anyone looking to upgrade their wardrobe"
"Silicon Valley's Best Men's Tailor"
"I highly recommend Ezra Cayman Bespoke Couture to anyone looking for tailored, stylish, quality garments that feel comfortable and make a great impression"
"I never hesitate to recommend Ezra Cayman Bespoke Couture to my friends and colleagues"